My Top Ten Fabric Shops on Etsy:)
I got a lot of positive feedback from last week's Top Ten list...so here is another! I have a major fabric addiction-I have it all over my house(in my craft room/dining room, my bedroom, and various closets in my house). I love finding unique fabric. Don't get me wrong...chain fabric stores have a great selection-but I tend to get a little bored with them. I am very fond of linen and I LOVE Japanese prints!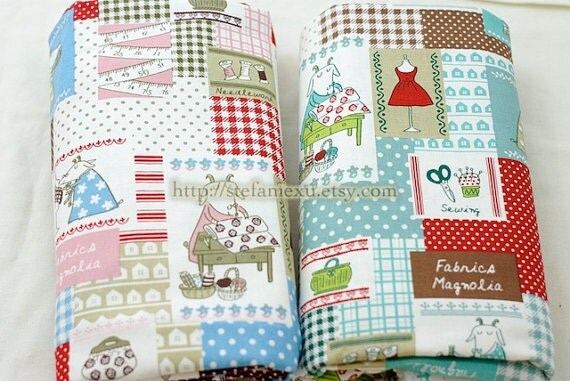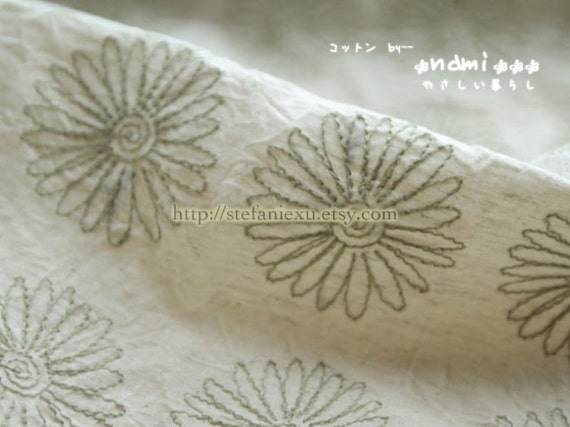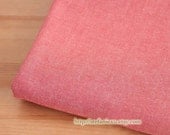 Etsy is a great place to find fabric. There is a huge selection there. Here are 10 of my favorite fabric shops:
I hope you find this list helpful. I know everyone has different taste in fabric designs...but there is a little bit of everything here. ENJOY!
-Kelly